Security For:
Personal Protection
Dealerships
Movie Theatres
Warehouse, Distribution Centers
HOA and Gated Communities
Construction Sites
Hotels and Motels
Hospitals, and Nursing Homes
Retail Centers, and Parking Lots
And More!
We Provide:
24/7 On-Site Security
Remote Guarding
Personal Body Guard Services
Armed / Unarmed Officers
Locally Based Management Team
Realtime Reporting / GPS
Dedicated Patrol Vehicles
Emergency Services - Available Within Hours
State Licensed and Insured Officers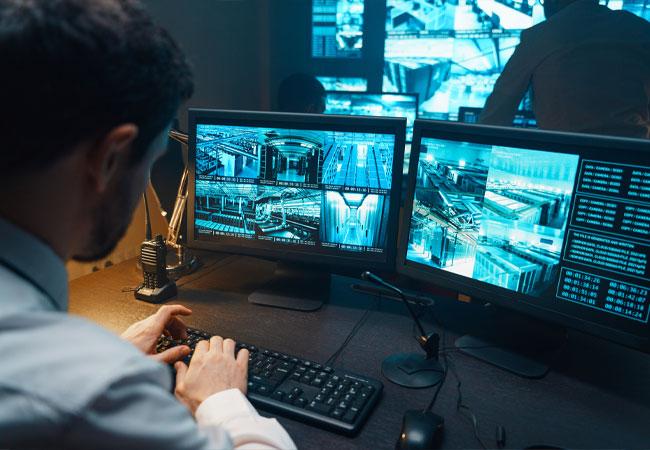 Your Safety is Our Priority
SUNSET SECURITY works with a multitude of businesses, organizations, and industries to ensure the safety and protection of their members or workforce. We are able to tailor our armed and unarmed security services to match any potential security need. A customized plan is then created based on your assessed requirements and location.
Protecting your employees, property, and you, is the primary focus of SUNSET SECURITY in Saginaw, Texas. Our security programs include a comprehensive range of services from special events to executive/personal protection. Our expertise is Security. Our approach to your security will bring you peace of mind and lower costs adding value to you in the long run.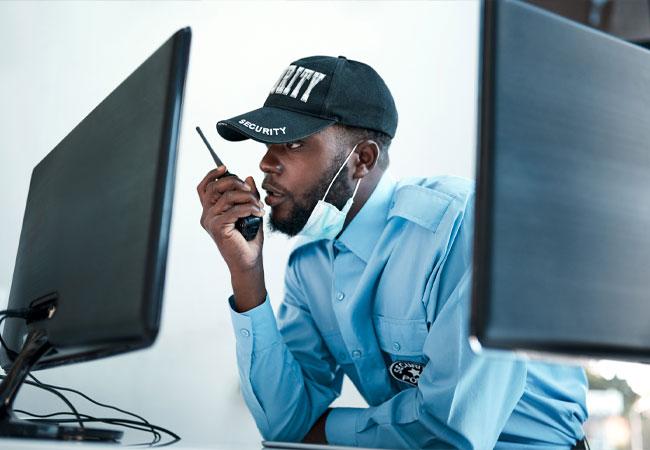 SUNSET SECURITY offers a comprehensive array of protective services in the Dallas and Fort Worth area. Our guards and officers are professionally trained, uniformed or plain clothed, and armed or unarmed as appropriate and maintain visibility on-site to detour criminal activity. Sunset's Officers are supported by a motivated and qualified management team.
Sunset Security employees are state licensed and have undergone extensive employment screening.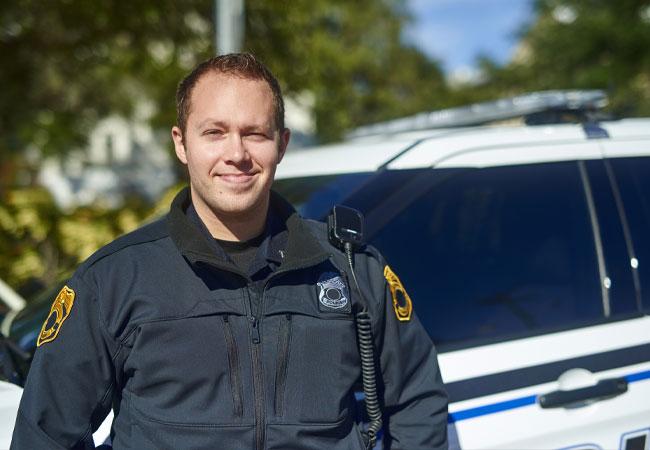 ---
---
Sunset Security LLC
Be Perfectly Secure With Us
TX-PSB LIC 18912901